︎ MOBILE VERSION ︎UNDER CONSTRUCTION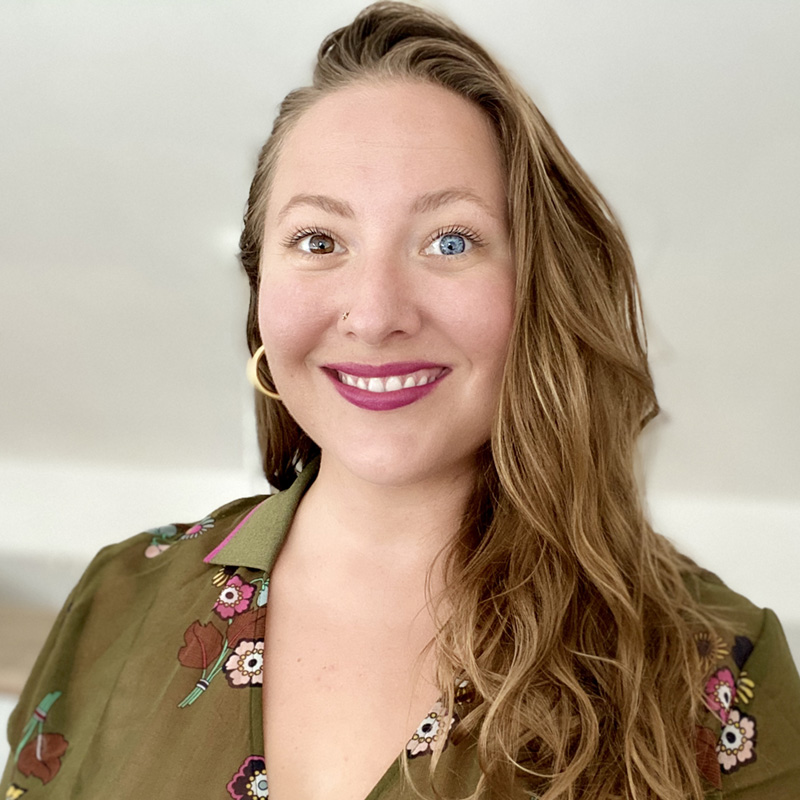 Creative director and communications strategist specializing in visual storytelling, media, and technology.

---
LinkedIn
---
simonesalvo@gmail.com
---
The Amazing Women's Club

Simone Salvo is a multidisciplinary artist, strategist, and communications director working across the fields of visual storytelling and creative technology. She is currently pursuing a postdoctoral fellowship at NYU-Tisch at the Interactive Telecommunications Program (ITP), where she received her M.P.S in 2021. She is communications director for Adjacent, NYU's online journal for emerging media and co-runs ITP's new Design Lab. Simone also serves on the Advisory Board for the Bard Globalization and International Affairs (BGIA) program and is a 2021 Women Photograph mentor. Formerly, Simone was head of creative communications at the Magnum Foundation, where she served a global network of social justice-focused image makers for over seven years. Simone was also a research and communications fellow at Human Rights First. She received her BA in Photography and Human Rights from Bard College.