︎ MOBILE VERSION ︎UNDER CONSTRUCTION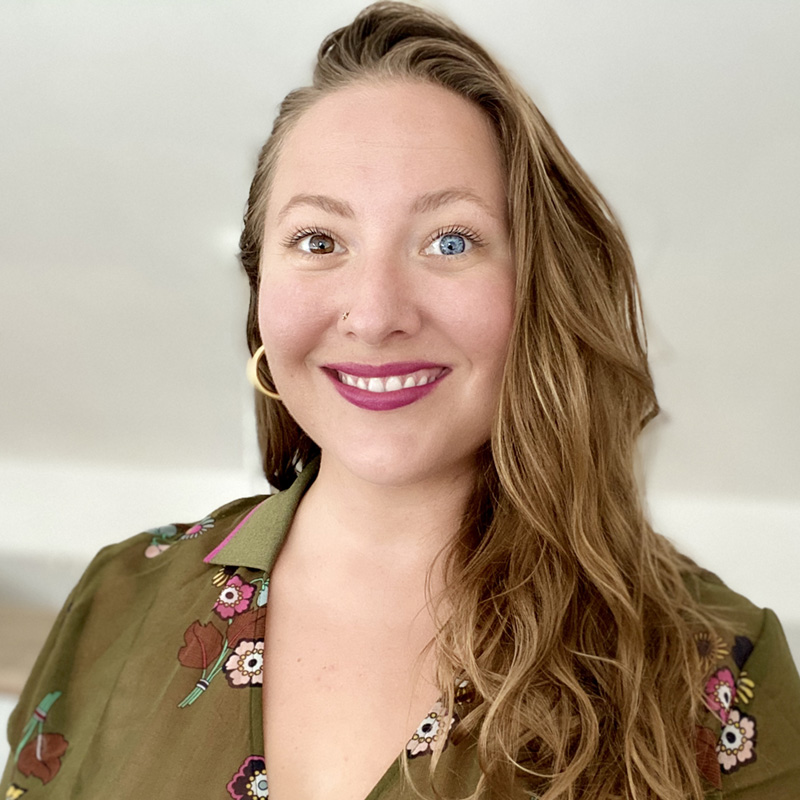 Creative director and communications strategist specializing in visual storytelling, media, and technology.

---
LinkedIn
---
simonesalvo@gmail.com
---
The Amazing Women's Club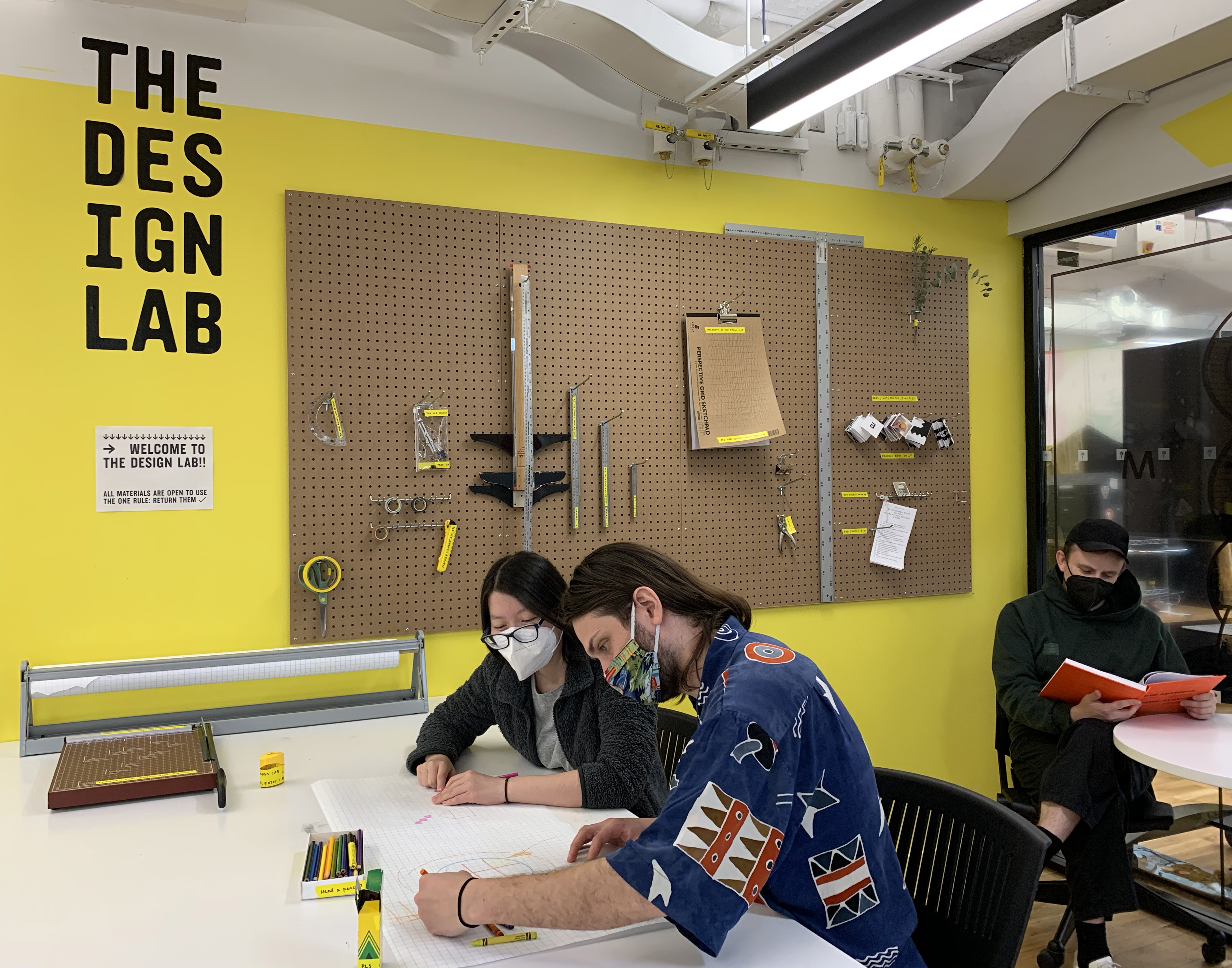 Established remotely amidst the pandemic in 2020, The Design Lab is a capacity-building design and prototyping incubator, serving NYU's Interactive Telecommunication's Program. Upon return to in-person, I co-lead the design and development of the physical space and the programming for the 2021-2022 academic year alongside my colleague and collaborator, Lizzy Chiappini.