︎ MOBILE VERSION ︎UNDER CONSTRUCTION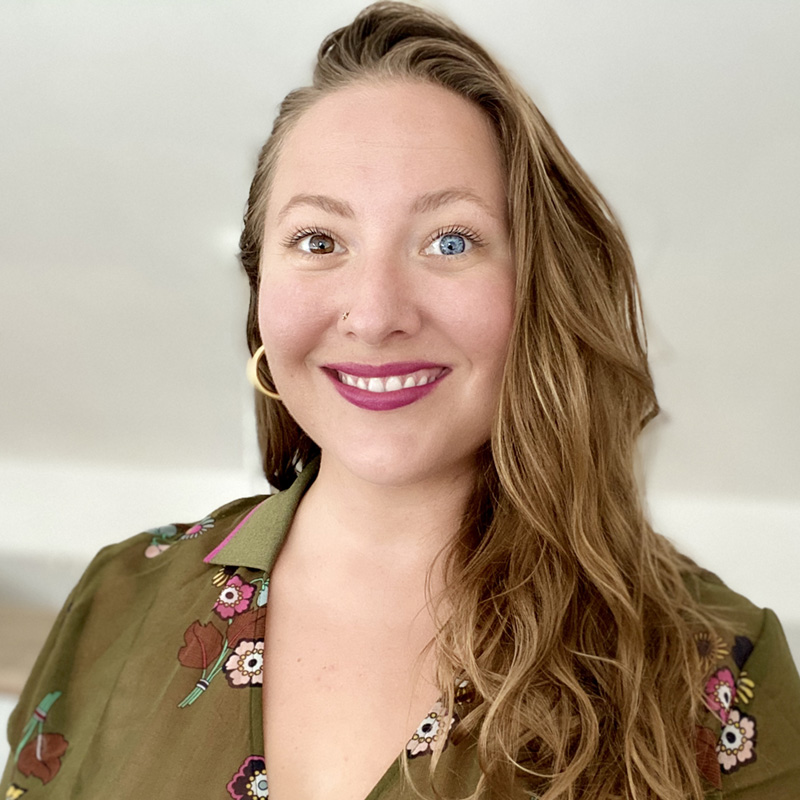 Creative director and communications strategist specializing in visual storytelling, media, and technology.

---
LinkedIn
---
simonesalvo@gmail.com
---
The Amazing Women's Club
spatial
,
digital,
interactive
---
Wata Na Life
Using Photoshop techniques, artist
Ngadi Smart
blends scenery, portraits, and objects to tell a more authentic story about Sierra Leone than any single photo can convey: fishing net surrounds a woman's face with the strength and regality of a lion's mane; harvested palm kernels defy gravity in whimsical suspension; and a littered port gets shrouded in pink tin. Smart is intently countering the history of the Western gaze.
The accompanying experience follows suit, purposefully deconstructing the layers to reveal the stories embedded in each collage and breaking critical elements out of the frame and into the viewer's own spatial reality.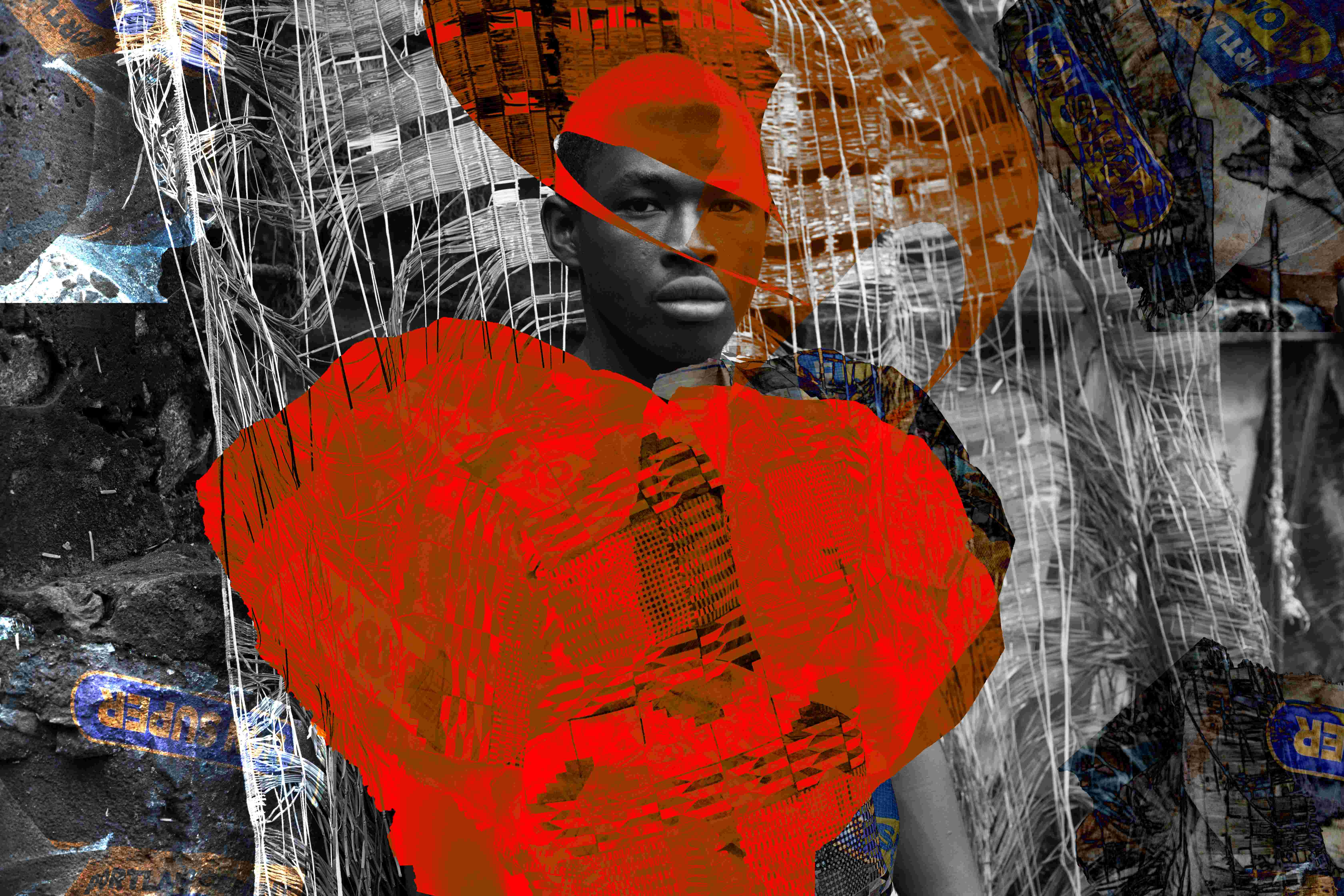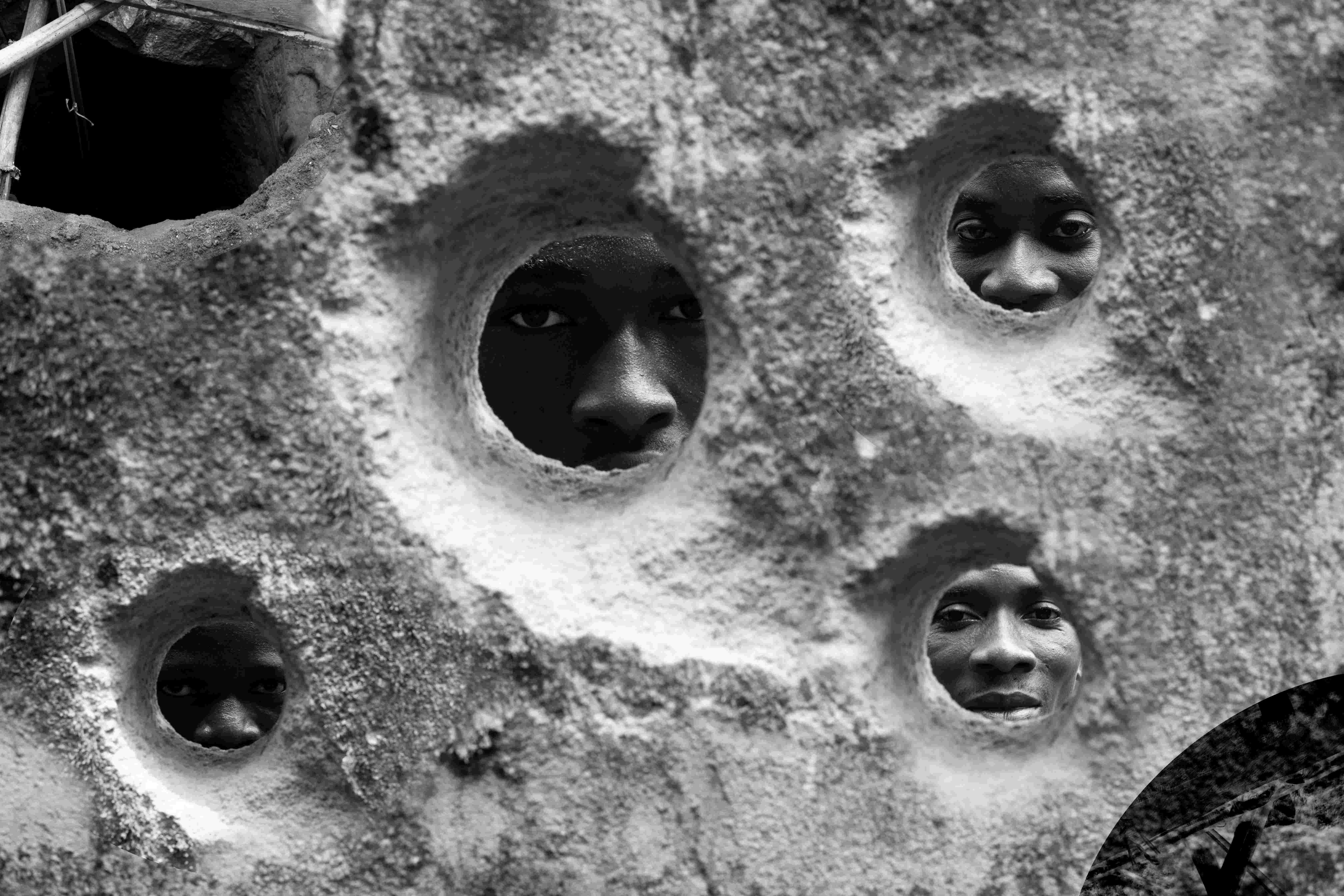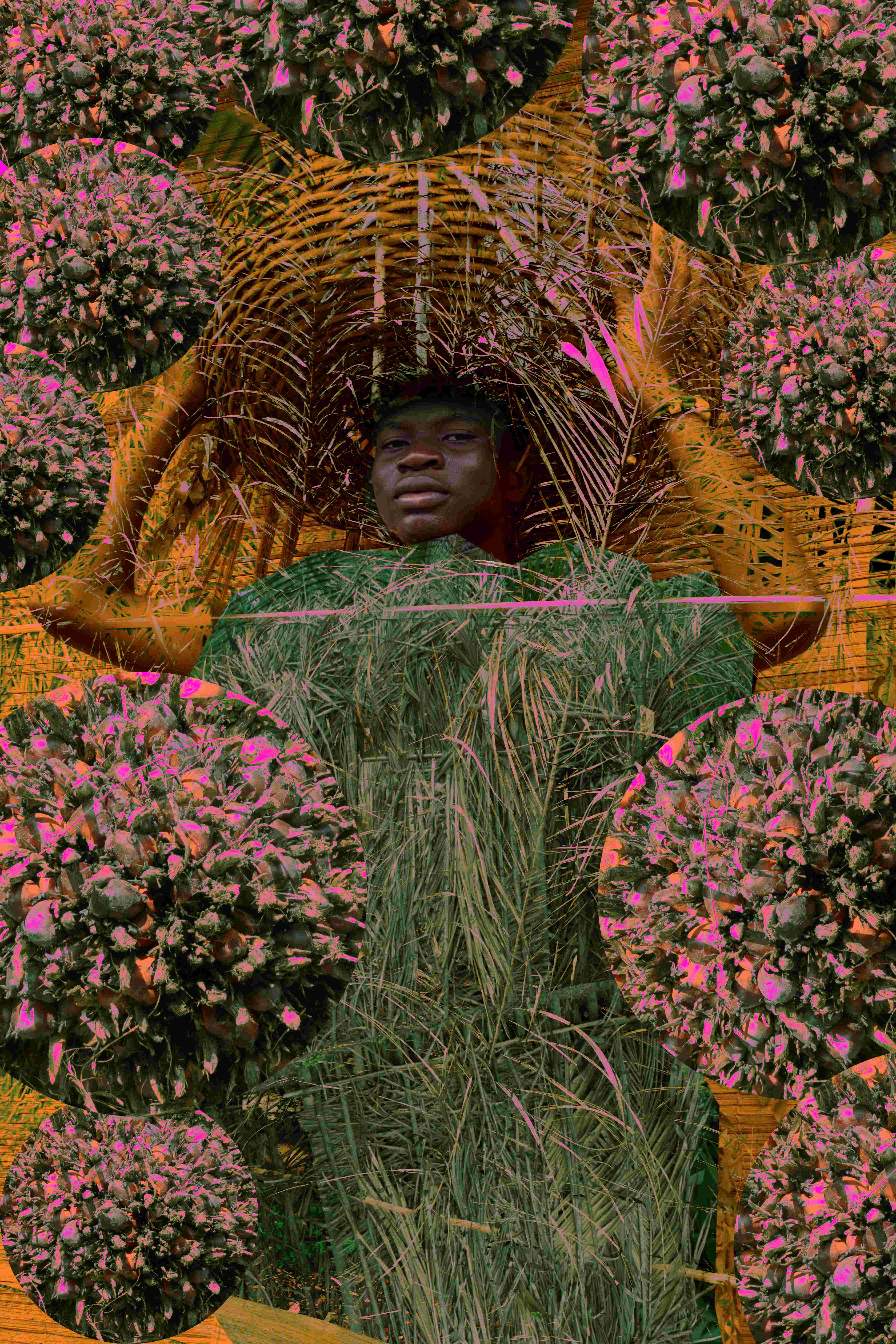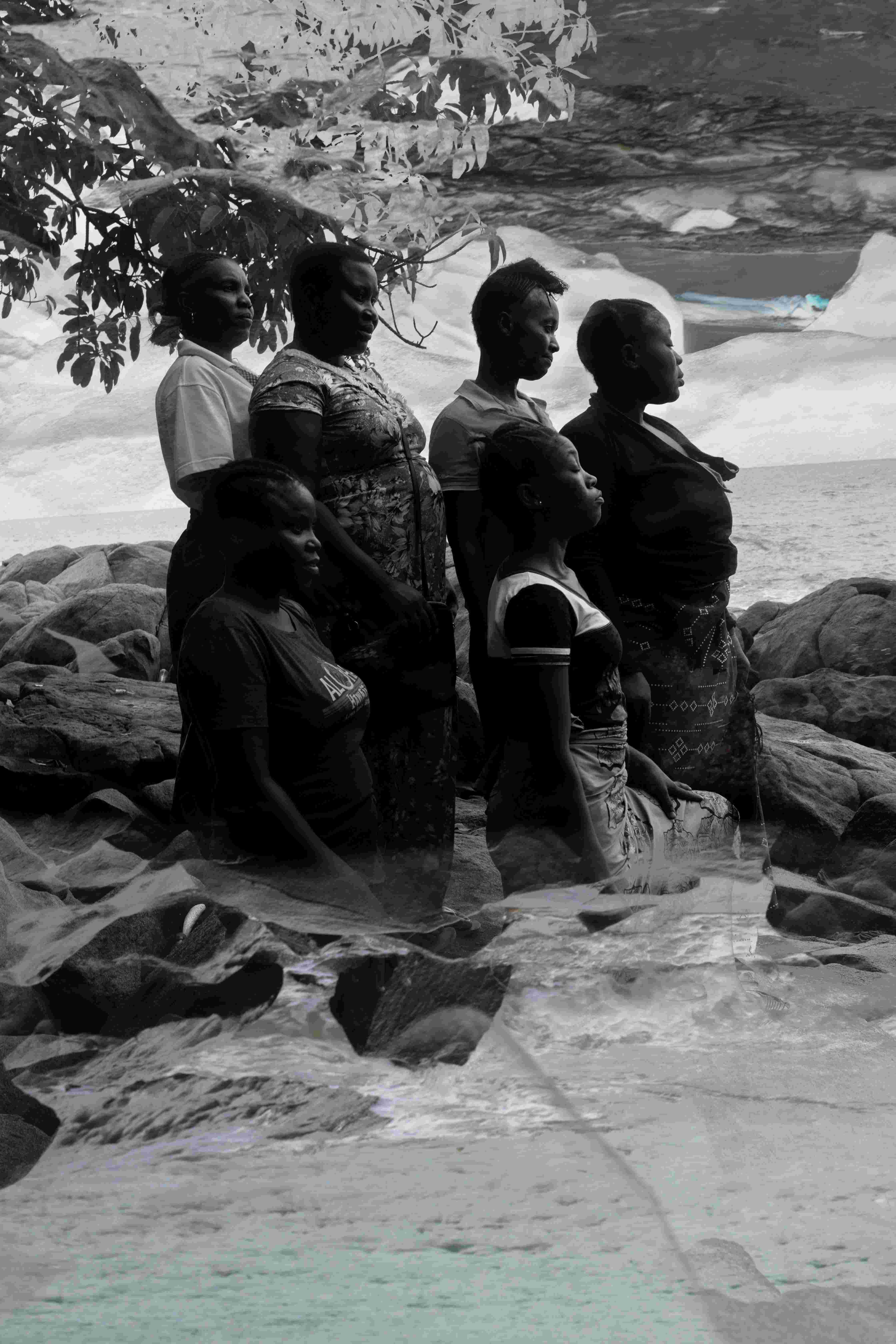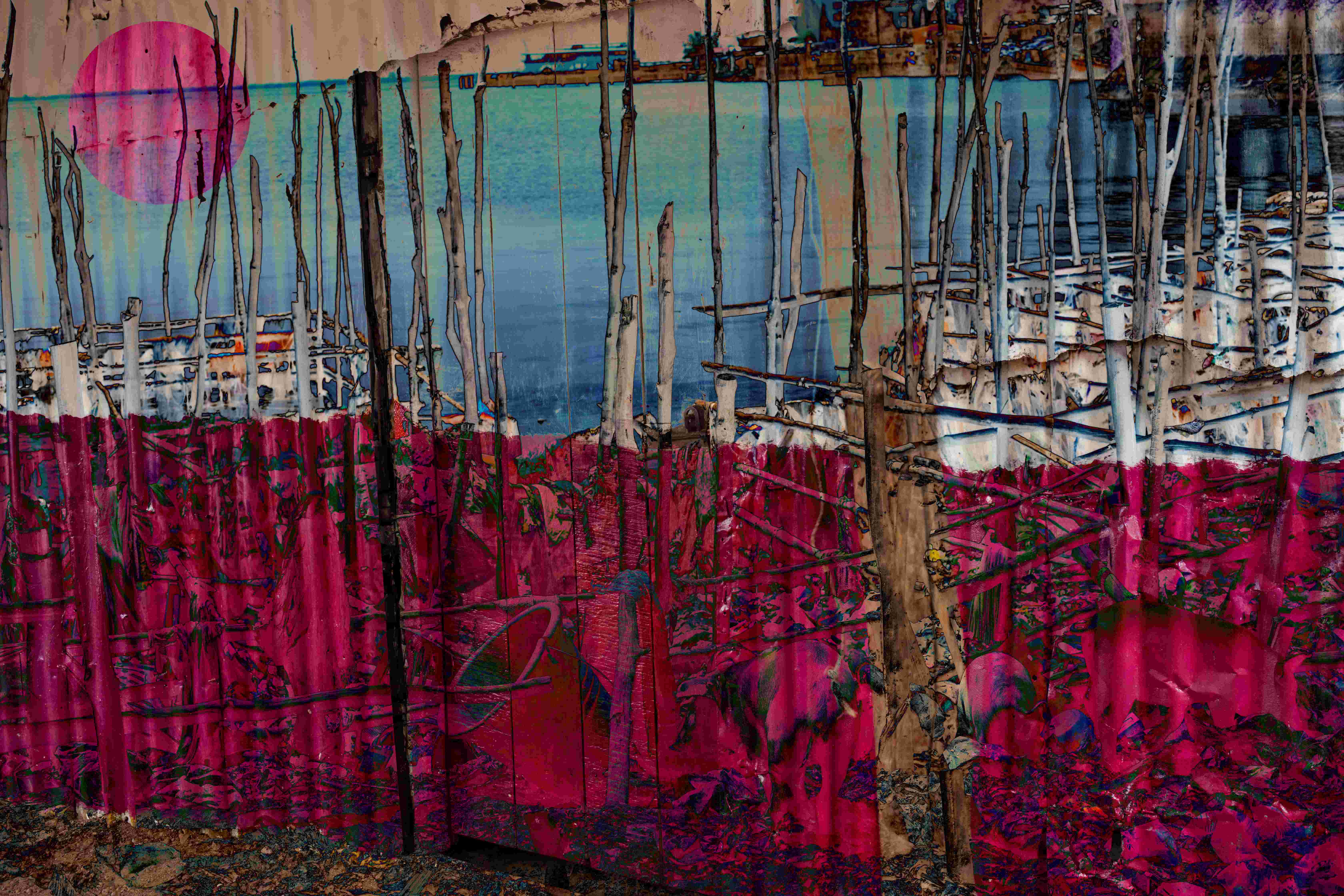 Selection from Ngadi Smart's "Wata Na Life" series.

This Augmented Reality experience was developed by Simone Salvo and Lisa Jamhoury, co-founders of Parallel, for the 2022 Look Climate Lab at Open Eye gallery in Liverpool, UK. It has since been exhibited at Fotofestival Lenzburg (Switzerland) and The Africa Centre (UK).

See more documentation at

parallellab.io ︎︎︎


Inspired by artists, like Ngadi, pushing their societies forward, the work of Parallel probes today's cutting edge communications technology as a means to invite embodied participation. We believe that activating new tools, alongside existing models of art- and change-making, can offer additional entry points to engage with critical issues and expand the potential impact of a story.



Testing the AR with Open Eye Gallery, UK