︎ MOBILE VERSION ︎UNDER CONSTRUCTION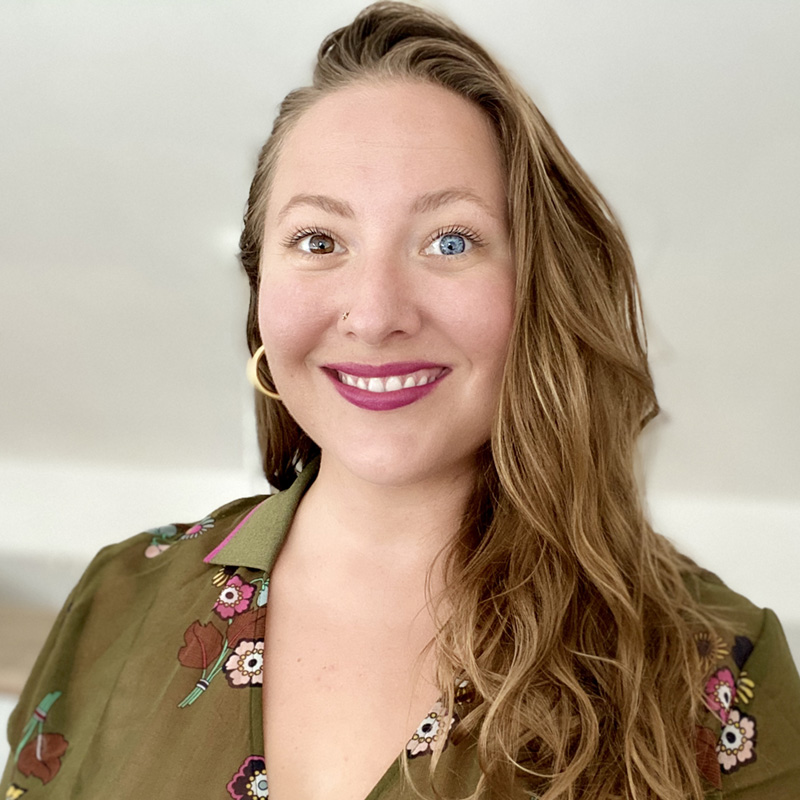 Creative director and communications strategist specializing in visual storytelling, media, and technology.

---
LinkedIn
---
simonesalvo@gmail.com
---
The Amazing Women's Club
A mobile web application envisioning what a constructive & reciprocal corner of the internet might look like by inviting users to give and receive positive energy. Part messaging service, part creation tool, this project was made in response to online experiences, like social media, that can feel invasive and extractive.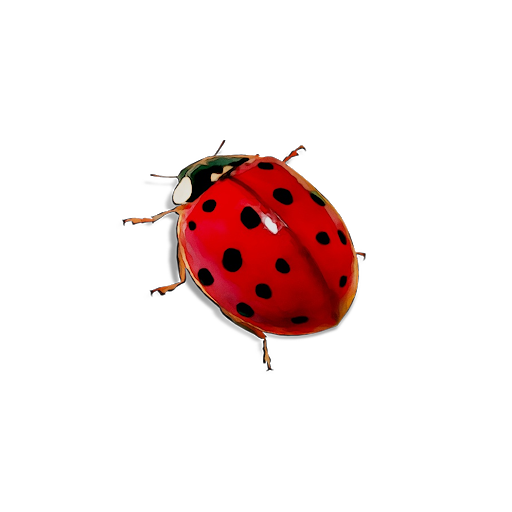 The app enables visitors to respond to a text-based prompt with their own words and to create a collage by moving and scaling randomly generated visual assets. When they "send" their creation, it is saved and served to another user who opts to "receive" energy.