︎ MOBILE VERSION ︎UNDER CONSTRUCTION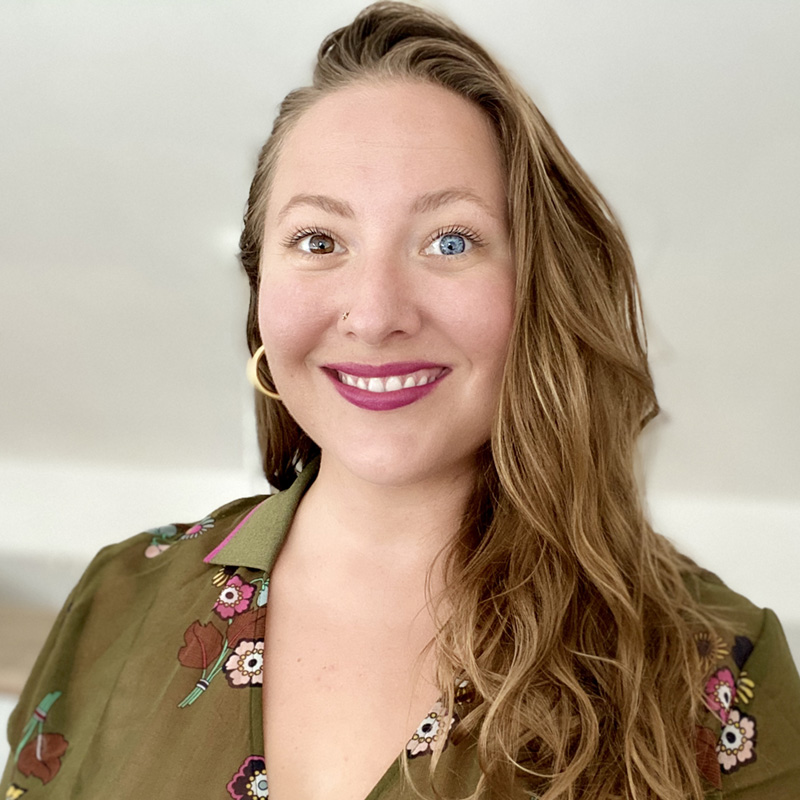 Creative director and communications strategist specializing in visual storytelling, media, and technology.

---
LinkedIn
---
simonesalvo@gmail.com
---
The Amazing Women's Club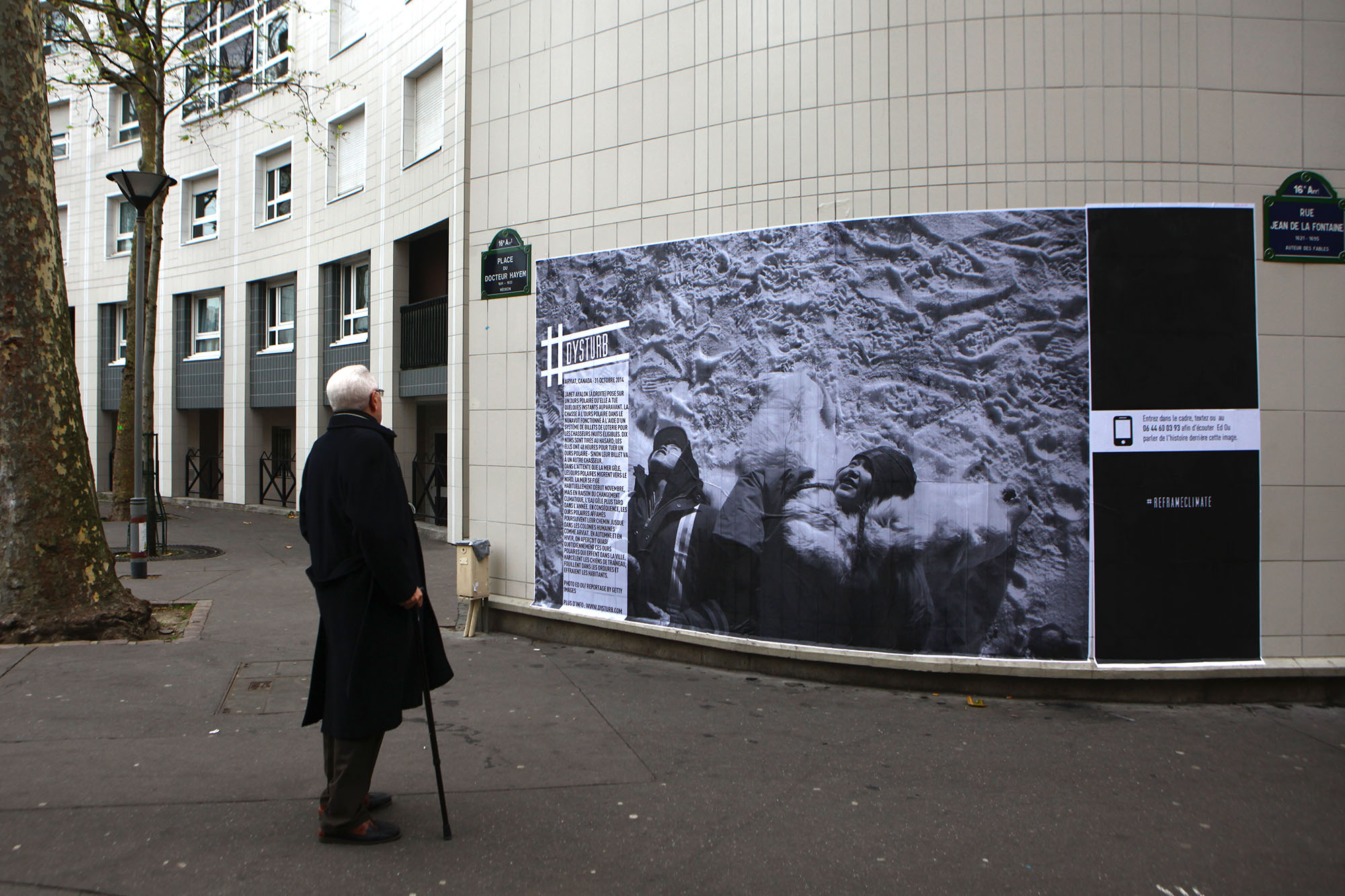 Launched in 2015 during the Paris Climate Conference, #Reframeclimate is an interactive public art campaign challenging stereotypical notions of climate change imagery and sparking conversation amongst passersby. It has since been shown across the Bay Area, CA, Charlottesville, VA, and New York City.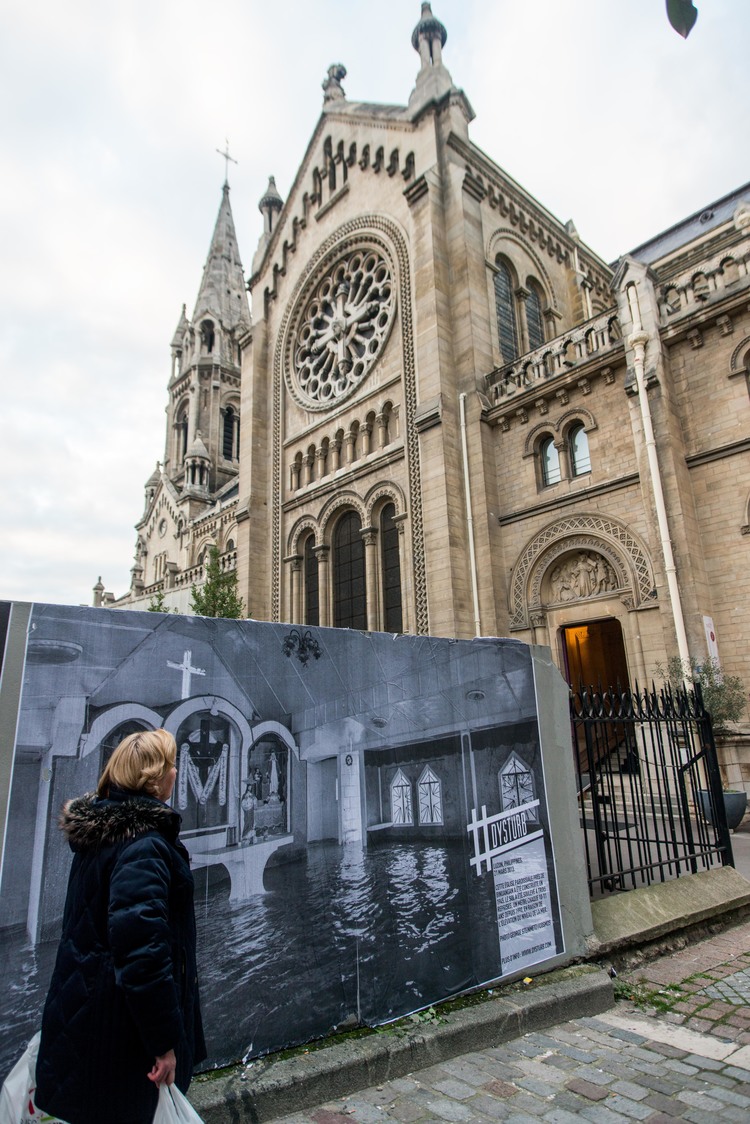 Each large-scale pasting contains an SMS prompt to engage further with the image. Users receive a phone call with audio of the photographer describing the story behind their image.

We also developed an immerisve web version of the project using photogrammetry to extend the campaign beyond physical space.




Magnum Foundation, Dysturb, Yale School of Forestry and Environmental Studies, NYU's Interactive Telecommunications Program.