︎ MOBILE VERSION ︎UNDER CONSTRUCTION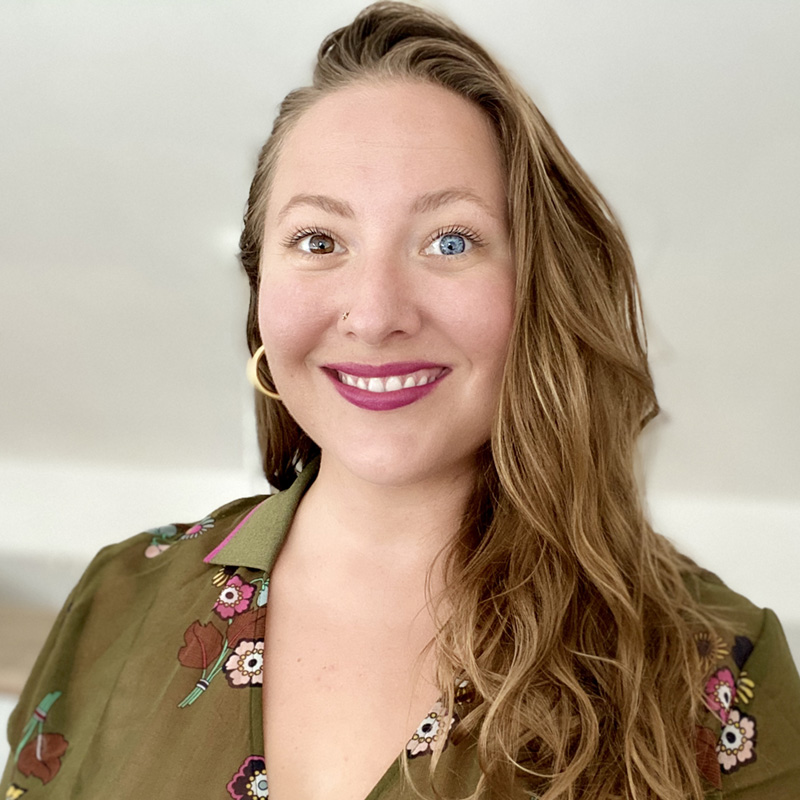 Creative director and communications strategist specializing in visual storytelling, media, and technology.

---
LinkedIn
---
simonesalvo@gmail.com
---
The Amazing Women's Club

Providing art direction and graphic design for The Library Band is a labor of love for my love. The Library Band is all heart, a musical passion project by my partner Matthew Migliori and his bandmate Joe Pierog. Website, tour and album art, show posters, stickers, bookmarks and other swag ︎ Check them out on Instagram, Spotify, and thelibraryband.com.