︎ MOBILE VERSION ︎UNDER CONSTRUCTION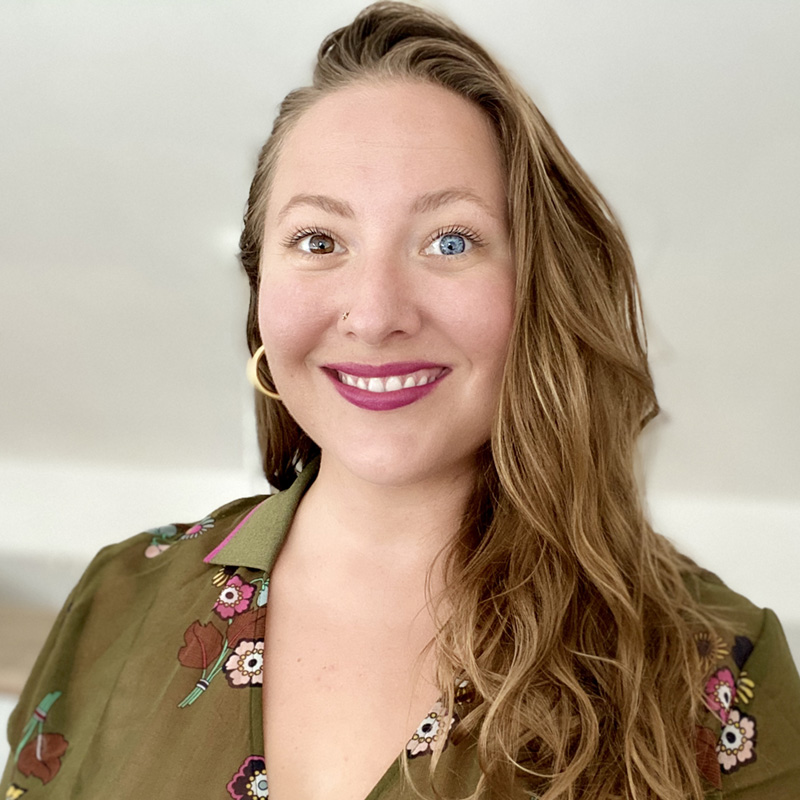 Creative director and communications strategist specializing in visual storytelling, media, and technology.

---
LinkedIn
---
simonesalvo@gmail.com
---
The Amazing Women's Club




A public installation of Matt Black's Geography of Poverty series included as a part of The Value of Food: Sustaining a Green Planet at the Cathedral of Saint the John Divine focusing on food security, accessibility, and sustainability.

In the summer of 2015, Matt traveled continually through 70 towns and cities across the US where at least twenty percent of the population lives below the poverty level. Matt chronicled his project on Instagram, using the newly released location tagging to mark the route and draw attention to how poverty is inextricable from issues of migration, land use, industry, and the environment. For the installation, we enlarged the images and pulled quotes from his extensive interviews to bring the work from the screen to the streets.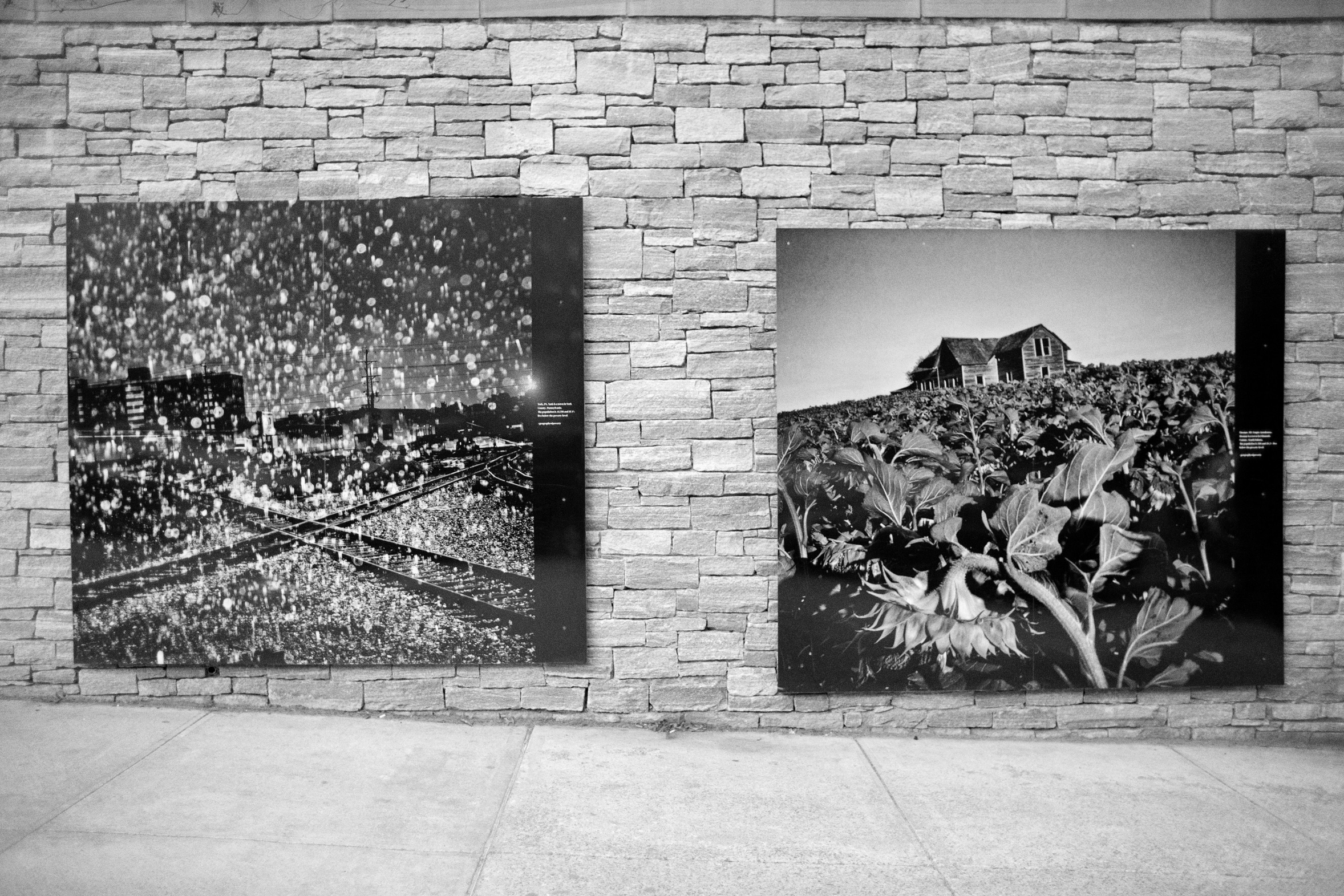 Magnum Foundation, Matt Black, The Cathedral Church of St. John the Divine