︎ MOBILE VERSION ︎UNDER CONSTRUCTION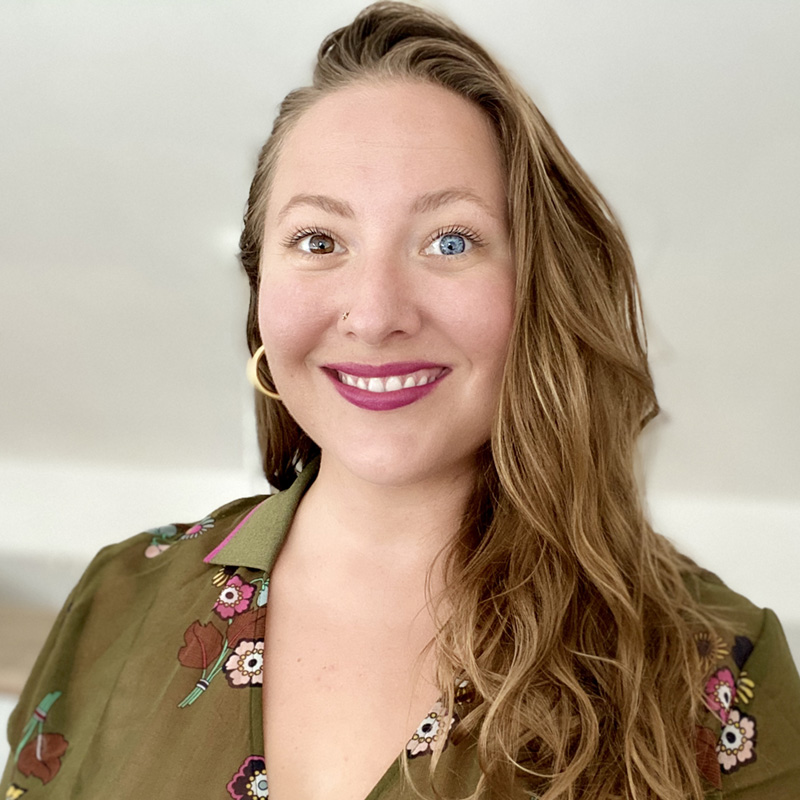 Creative director and communications strategist specializing in visual storytelling, media, and technology.

---
LinkedIn
---
simonesalvo@gmail.com
---
The Amazing Women's Club

A public installation of seven billboards from the For Freedoms 50 State Initiative that showcase artist responses to issues of migration and the family separation crisis at the US-Mexico border. This project was included as a part of The Value of Sanctuary exhibition at the Cathedral of Saint John the Divine in NYC, and is still currently on view along the 110th Street perimeter.




Magnum Foundation, For Freedoms, The Cathedral of St. John the Divine