︎ MOBILE VERSION ︎UNDER CONSTRUCTION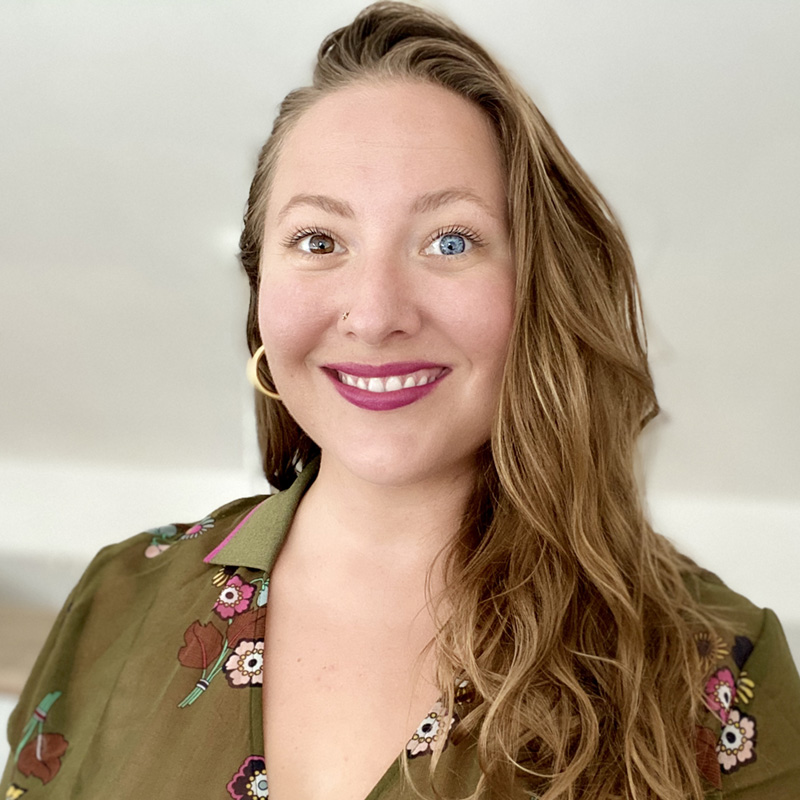 Creative director and communications strategist specializing in visual storytelling, media, and technology.

---
LinkedIn
---
simonesalvo@gmail.com
---
The Amazing Women's Club
A visual revamp for the Eugene Smith Fund's 2022 call for applications. I created a flexible system to work across various media ratios.

The Eugene Smith Fund is photo-centric, so I emphasized the imagery to be full bleed across each application of the design. I simplified the copy and utilized the four corners of the rectangle to anchor the information, creating a frame that guides the viewer to each piece of information. I made the templates in Canva to enable non-designer team members to confidently switch out images.